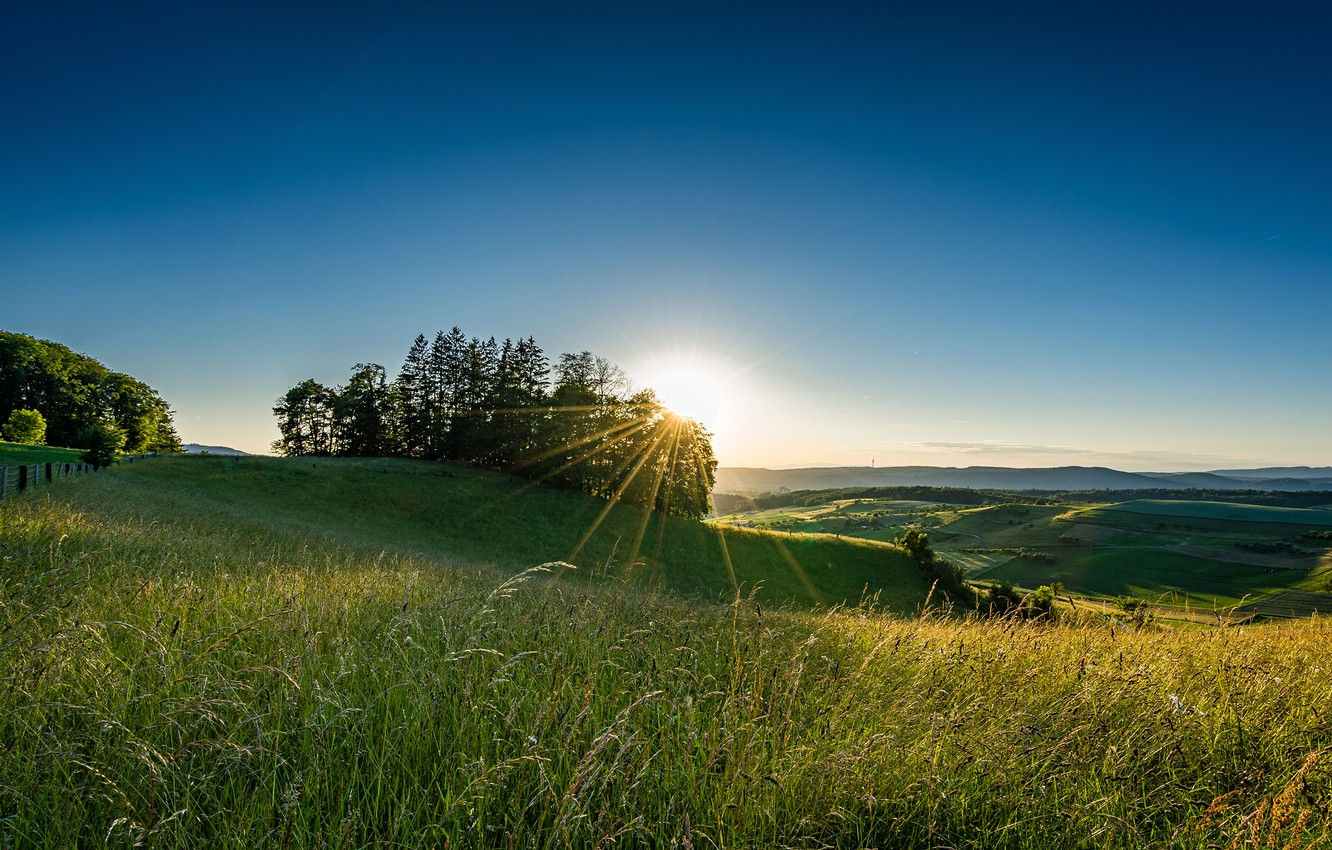 Freedom Spaces: Women's Wellness Retreat
Freedom Spaces was born out of the desire to land softly, check-in sweetly, inquire honestly, to be with everything you are as a human being with pure awareness. Freedom Spaces is about soft reflection, laughing often, breathing fully and allowing for stillness. Freedom Spaces is about coming into a community of like minded souls with vulnerability and openness. Freedom Spaces is a place for you to enjoy and just be.
Accommodations in a privately owned cabin in McCall, Idaho. All meals are included by Chef Riley Bard.  
Friday 5:00 PM start
Sunday 1:00 PM departure
Freedom Spaces facilitated by Naomi Jones E-RYT500.
Please sign up if this is a YES for you! I hope to experience Freedom Spaces together.
Meet your Chef, Riley Baird!
Born and raised in Twin Falls Idaho, I moved to Eugene, Oregon after high school to attend culinary school and pursue a career in the food industry. I've worked in a wide variety of establishments from French inspired wineries to retirement homes and have found my real passion in the craft beer industry. After moving back to Boise in 2018, I started working with Just Eat Local to make delicious ethically sourced food to pair with great beer. I now have the privilege of also preparing meal kits for food insecure children with a non profit called City of Good.
I'm looking forward to creating nourishing food for the guests of Freedom Spaces Women's Wellness retreat. Yoga has been instrumental in my own life in many special ways.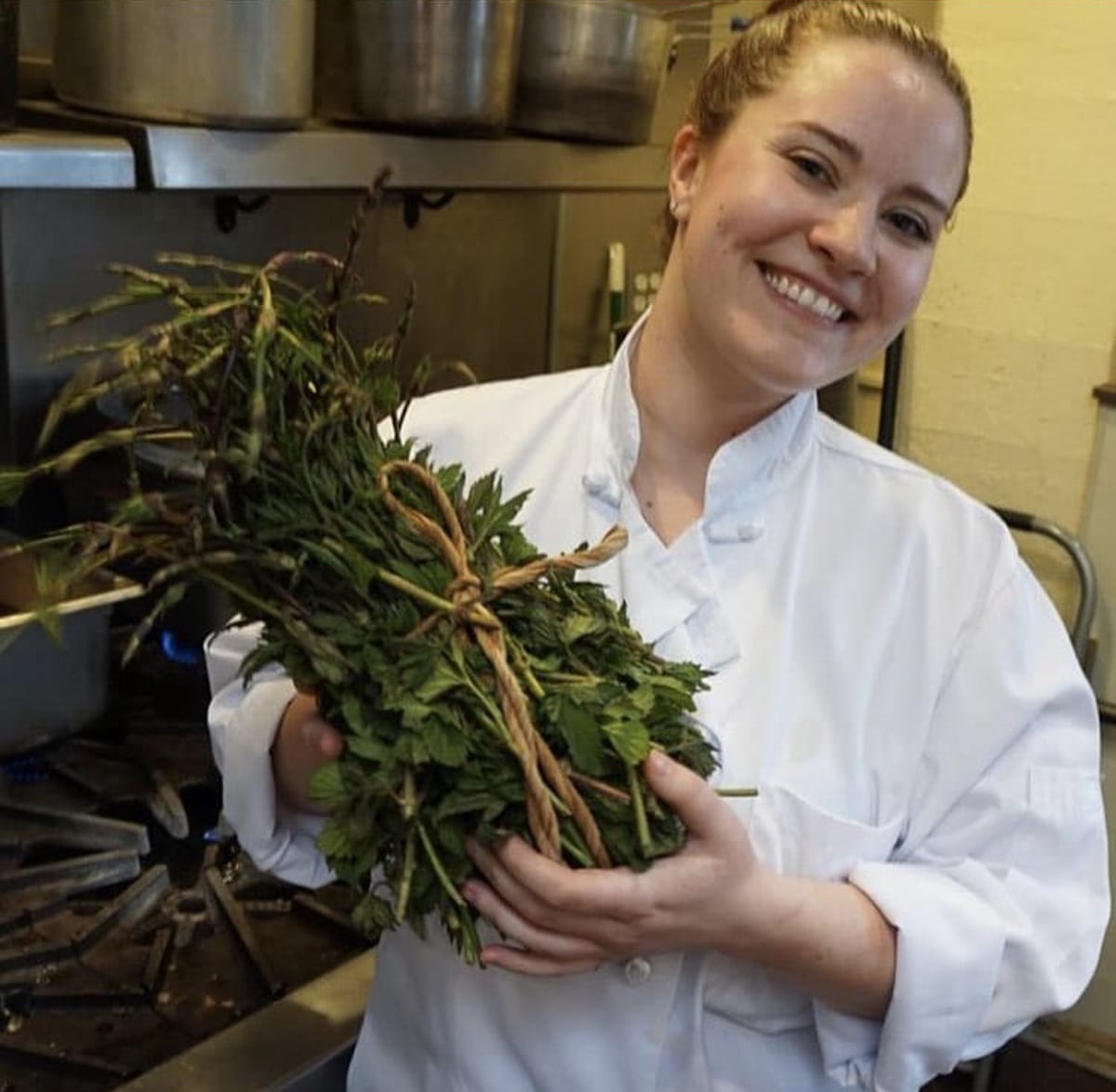 Please sign up if this is a YES for you! We only have 8 spots. I hope to experience Freedom Spaces together.